I get a lot of compliments on the jewelry I wear and I think that is because it's usually not something you see everyday. 
I order it off of the site Etsy.com
For example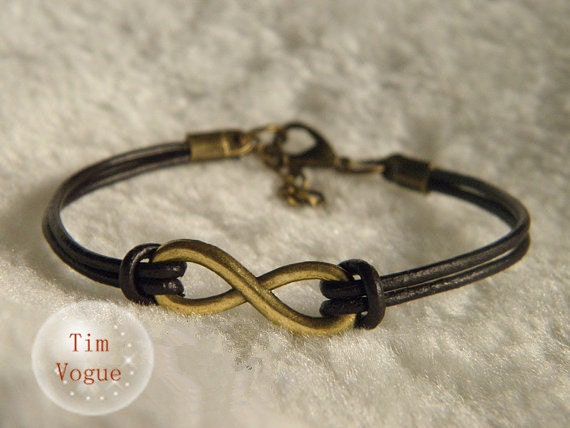 This is a bracelet I ordered straight from China for $2.00. Shipping and handling knocked it up to only about $4.50.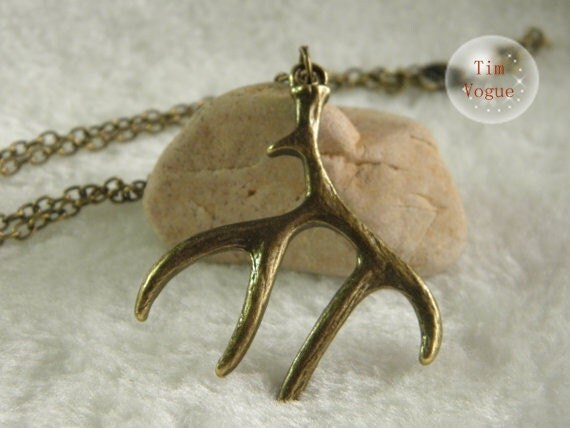 Another one I ordered from the same maker. This one was only $1.99 without shipping.
The way to use Etsy is to search for things you like.
Use the categories to narrow your search.
After selecting an item, make sure to look at reviews for that seller.
If the reviews aren't mostly good ones, probably stay away.
Many vendors offer deals if you order more than one product from them which is hard not to take advantage of. 
The only thing to remember, when getting cheap things, they may not last long. 
It's good to go back and review your experience to the vendor.
If you had a bad experience, let the vendor know because they may fix it.
Halloween is coming up, it's a great place to look for stuff for your costume!